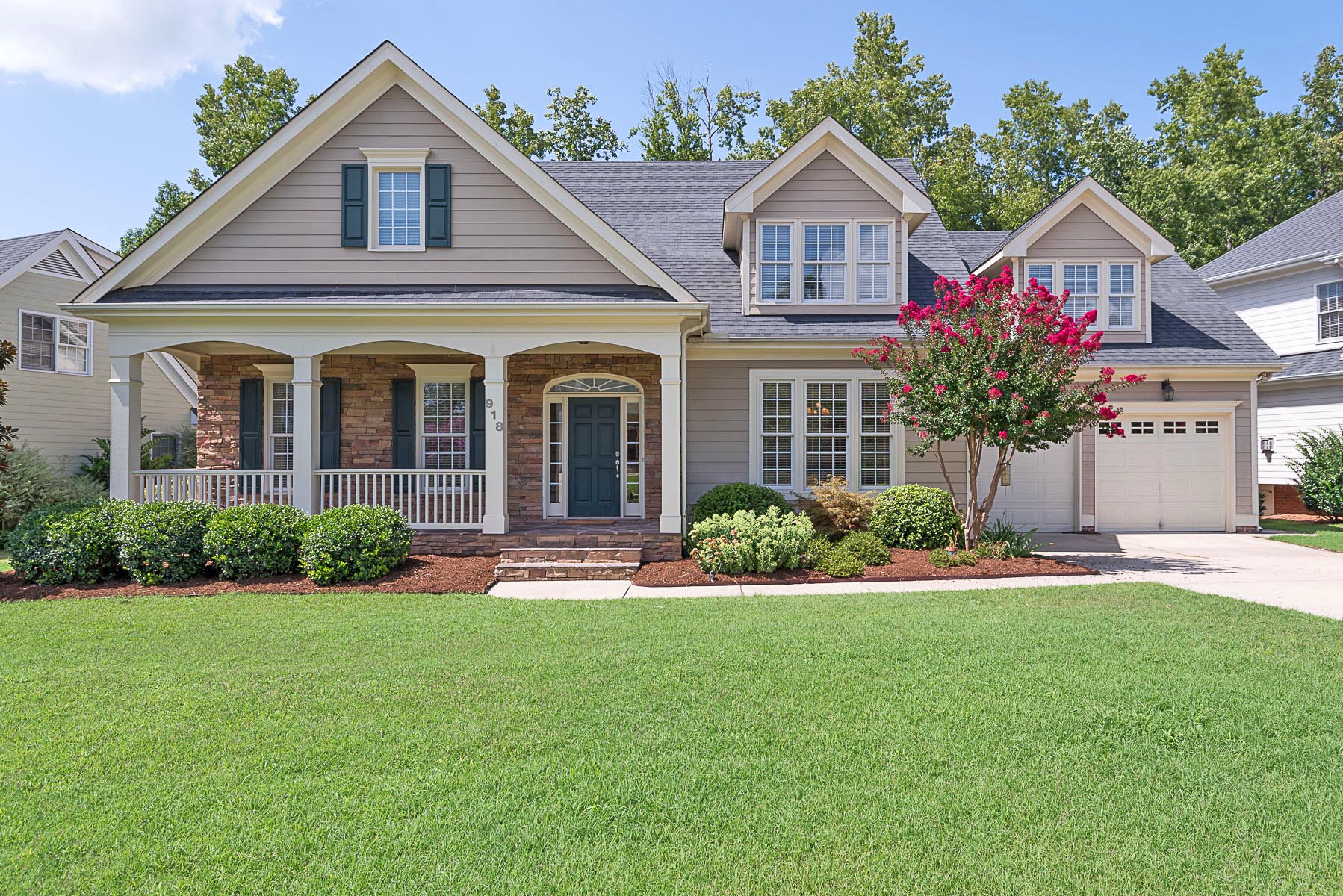 Mortgage Pre-Approval is an important first step in your journey to home ownership, and ChangingStreets.com wants to help guide you in the right direction.
Mortgage experts have expertise in certain loan and buyer types, examples of this:
- First Time Buyers: there are many programs available with down payment assistance, lower down payments and special rates
-Self Employed Buyers: documentation can be a challenge, a Mortgage Expert with knowledge and experience in this area will make all the difference
-Investor Loans: Not all banks do investor loans at favorable terms
-Loans with Challenges: There are Mortgage Experts that can assist in raising credit scores, guide buyers to educational resources, help with many situations.
Contact ChangingStreets.com today to discuss your situation. A ChangingStreets.com specialist will never ask for your personal identification information ( Social Security Number, Drivers License or Banking Information). We will then discuss options, professionals and get your journey under way!
Contact at: Info@changingstreets.com